New Islamic State Province in Tunisia?
by Aymenn Jawad Al-Tamimi • Jun 2, 2015 at 6:57 am
https://jihadintel.meforum.org/163/new-islamic-state-province-in-tunisia
Following on from an audio message of pledge of allegiance to the Islamic State from "the mujahideen of Tunisia", the graphic for the Islamic State's "Tunisia province media office" has now emerged on social media. It should be noted that Tunisia was a long-standing target of Islamic State outreach and expansion following on from Boko Haram's pledge of allegiance to become "West Africa Province." For example, a video from the Islamic State's Raqqa Province in March urging the "brothers" in Tunisia to stop hesitating to pledge allegiance (around 8:00 minutes or so into the video, following 'advice' to the new affiliate in Nigeria). Following on from Tunisia outreach, expect Somalia to be another target for the Islamic State, already the subject of messaging in official Islamic State media. Somalia had already been targeted for outreach back in 2013-2014 but the overtures were eventually rebuffed as the country's al-Qa'ida affiliate al-Shabaab re-emphasized loyalty to al-Qa'ida and even banned the playing of Islamic State nasheeds.
However, it should be noted that the video release accompanying this new media office is apparently being removed by a number of pro-Islamic State accounts on the grounds that it is not official (H/T: Charlie Winter). For now, only al-Ibaa Media Foundation (second image below) remains the official outlet for "Jund al-Khilafa fi Tunis."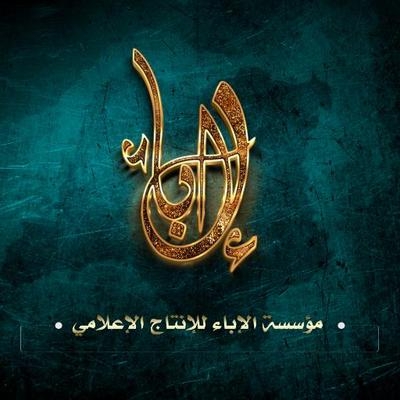 receive the latest by email: subscribe to the free jihad intel mailing list